A weekly strip from Darkfurr Productions
Gregor
---
News
Incase your wondering Fluffie Willie used to be a good cat but he was driven slowly insane because his owners gave him such a silly name.
Anyway, you've seen the comic now wear the tea shirt. Enjoy The Anchovy.
---
Please visit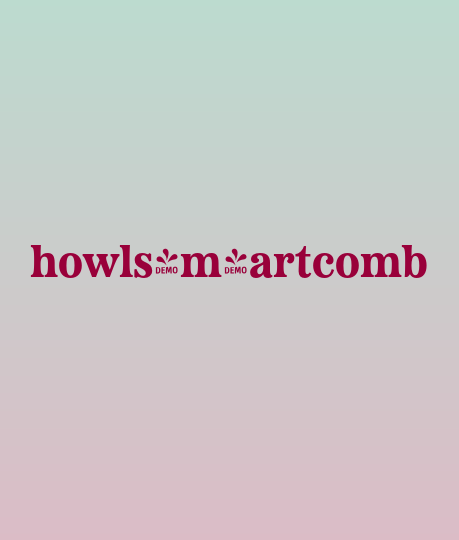 If you have any comments for Marcony please email on Marcony@darkfurr.co.uk.
---
All writing, code and images on this site are copyright Marcony 2002-2004 unless specified otherwise.