A weekly strip from Darkfurr Productions
Gothillas In The Mist
---
News
You really have to see last weeks strip for this one to be funny. Such is life.
Too really keep up with all this and make sure you don't miss anything try our Anchovy Journal. Enjoy the Anchovy.
---
Please visit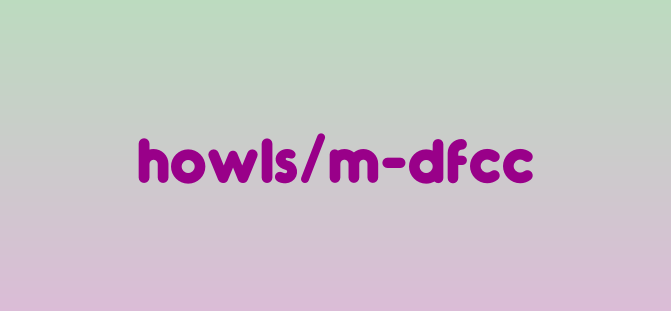 If you have any comments for Marcony please email on Marcony@darkfurr.co.uk.
---
All writing, code and images on this site are copyright Marcony 2002-2004 unless specified otherwise.