A weekly strip from Darkfurr Productions
Gregor
---
News
. This weeks strip was inspired by my flat.
You can now own the original pen and ink of Last weeks strip. All you have to do is head for Furbid and place your bid. When I say I will ship anywhere in the world I mean it.
For any budding artists amoung you I'll also take this chance to remind you of our sister sites latest art contest The Art of Combat. Enjoy The Anchovy.

---
Please visit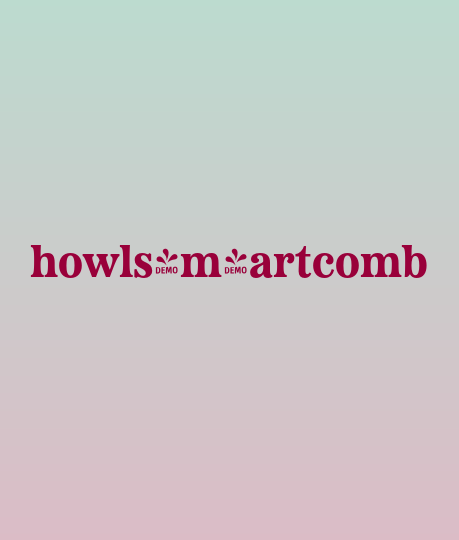 If you have any comments for Marcony please email on Marcony@darkfurr.co.uk.
---
All writing, code and images on this site are copyright Marcony 2002-2004 unless specified otherwise.