A weekly strip from Darkfurr Productions
Gregor
---
News
What's the daftest things Your cat's have been getting up to? Of course it's not really daftness it's all part of a plan for world domination and of course they meant to do that. Maybe if we pull together all the threads we may work out what thier up to. So send in your stories of daft things your cats have done I may post the best ones.
Anyway, You've read the strip now buy the T-shirt.
Enjoy The Anchovy.

---
Please visit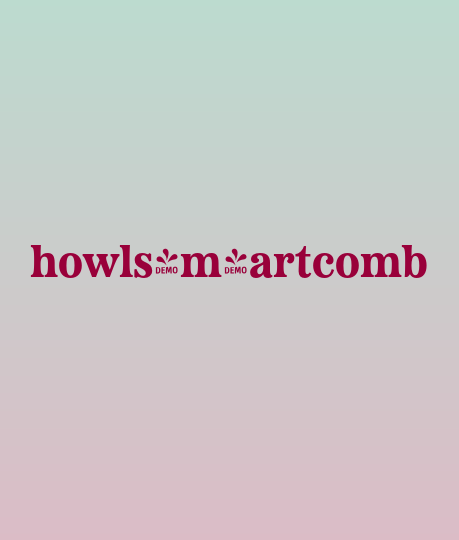 If you have any comments for Marcony please email on Marcony@darkfurr.co.uk.
---
All writing, code and images on this site are copyright Marcony 2002-2004 unless specified otherwise.