A weekly strip from Darkfurr Productions
Gregor
---
News
A Lesson for all cats this week I think. Coming next week a special colour strip, but don't get to used to it, it's only for a couple of weeks whilest we introduce a new charater.
For those of you who use Live Journal you may be interested to know that we have a special Journal of Anchovy so that if you freind it the week's strip will be beamed directly to your freinds page. Enjoy The Anchovy.
---
Please visit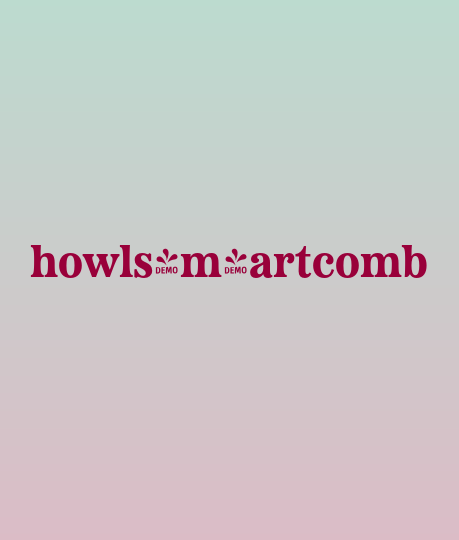 If you have any comments for Marcony please email on Marcony@darkfurr.co.uk.
---
All writing, code and images on this site are copyright Marcony 2002-2004 unless specified otherwise.