A weekly strip from Darkfurr Productions
Gregor
---
News
COLOUR!
It's just this week and next week so don't get too excited. You may also notice that the art from this weeks strip is being auctioned on Furbid. We do try to get a picture up every week there.
It's saturday. For those of you that pay attention to such things this may seem strange as State of Anchovy normaly hits the web on a sunday. This is down to work I have a long shift tommorow and a late shift tonight so I'm putting the strip out now so I can do it properly.
For those of you who use Live Journal you may be interested to know that we have a special Journal of Anchovy so that if you freind it the week's strip will be beamed directly to your freinds page. Enjoy The Anchovy.
---
Please visit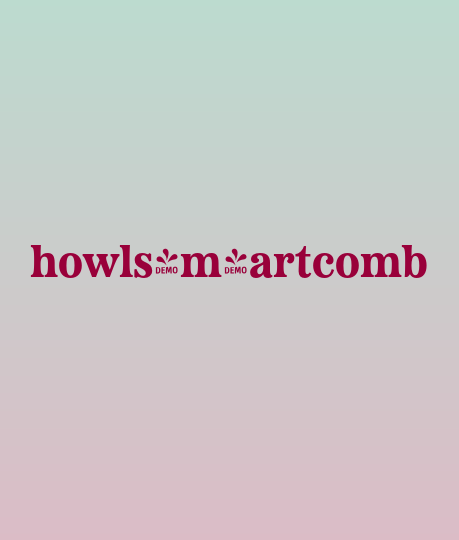 If you have any comments for Marcony please email on Marcony@darkfurr.co.uk.
---
All writing, code and images on this site are copyright Marcony 2002-2004 unless specified otherwise.