A weekly strip from Darkfurr Productions
Gregor
---
News
The Location of my secret base is of course a closely guarded secret. Less well guarded will be our out post in Whitby this halloween. I now have a nice comfee flat to stay in for the goth weekend there. We really must have a party.
I would just like to take this chance to mention to you that our sister site Darkfurr.Org is holding it's mid year art contest The Art of Combat. The contest has just entered it's last month. There's some great art there already and who's to say the best isn't yet to come. Enjoy The Anchovy.
---
Please visit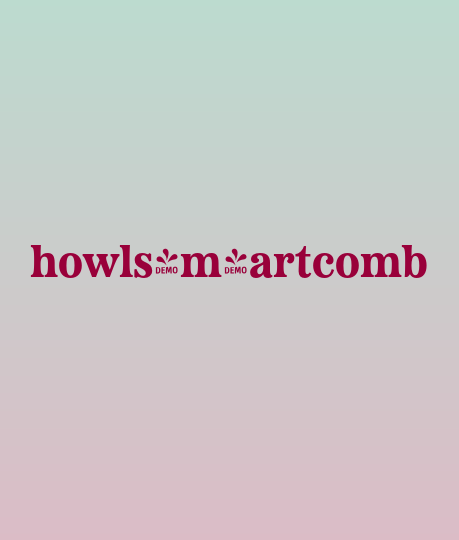 If you have any comments for Marcony please email on Marcony@darkfurr.co.uk.
---
All writing, code and images on this site are copyright Marcony 2002-2004 unless specified otherwise.