A weekly strip from Darkfurr Productions
Gregor
---
News
So here we have our new charater Promethious. Dark, mysterious and has a black shiny coat right down to his feet. I would just like to point out this is coincidence and nothing to do with the matrix... honest.... To celerbrate this the orrigonal picture can be bought on furbid.
As another ne charater takes to the feild I can imagen you must be getting favorite charaters by now. You may want to go back and visit the greatest moments of these charaters and it's easy to do if you visit The Archive. Where all the strips are nicely organised for you. Enjoy The Anchovy.
---
Please visit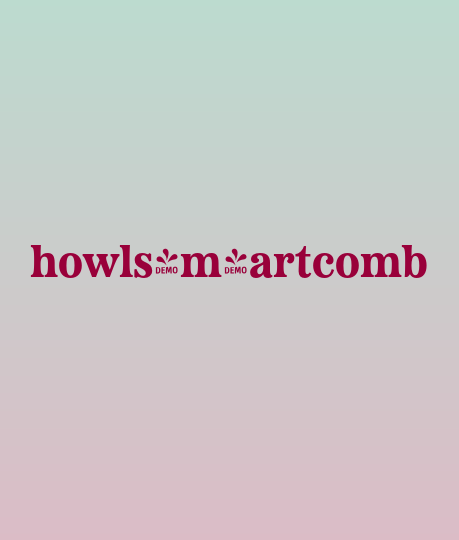 If you have any comments for Marcony please email on Marcony@darkfurr.co.uk.
---
All writing, code and images on this site are copyright Marcony 2002-2004 unless specified otherwise.