A weekly strip from Darkfurr Productions
Gregor :: The Organization
---
News
Gregor is back, or at least his feline companions are and their taking over the WORLD Mwa ha ha ha!.... erm... yes well.
I Guess if you really want to keep up with all this you may want to add the State of Anchovy Live Journal to your friends list to have the whole comic pumped live to your screen as if by magic every week. We are that good to you. Enjoy the Anchovy.
---
Please visit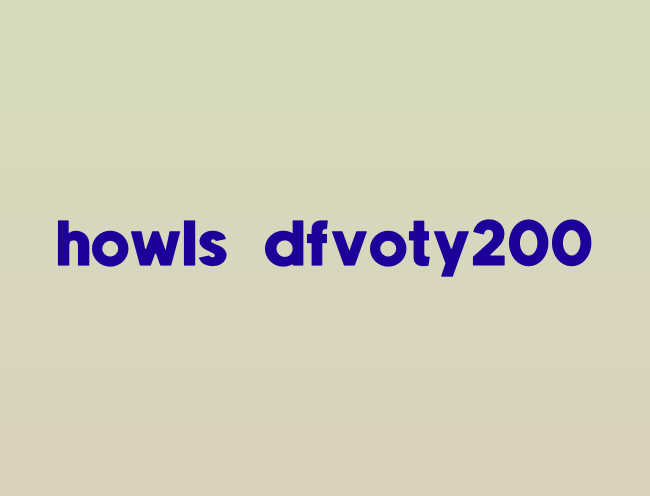 If you have any comments for Marcony please email on Marcony@darkfurr.co.uk.
---
All writing, code and images on this site are copyright Marcony 2002-2004 unless specified otherwise.