A weekly strip from Darkfurr Productions
Gregor :: The Organization
---
News
Fish!
I'd just like to remind you that State of Anchovy's sister site Darkfurr.org is in the mist of it Darkfurr Vision of the Year V contest. There's some great art there already so go have a look or even enter. There's glory at stake and cookies! Enjoy the Anchovy.
---
Please visit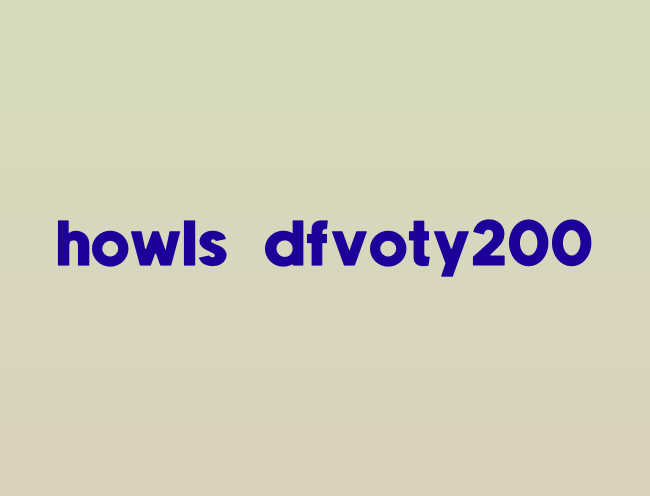 If you have any comments for Marcony please email on Marcony@darkfurr.co.uk.
---
All writing, code and images on this site are copyright Marcony 2002-2004 unless specified otherwise.