A weekly strip from Darkfurr Productions
Gregor :: The Organization
---
News
Just What every not really evil feline overlord needs. Come to mention it where's mine? Next week a full colour big finish to the current series.
Today (The sunday when I put this up) is the first sunday in advent so why not get the ultimate christmas pressent for those who have gone through rebelion and out the other side for sombody you love Care about like a bit Know. Enjoy the Anchovy.
---
Please visit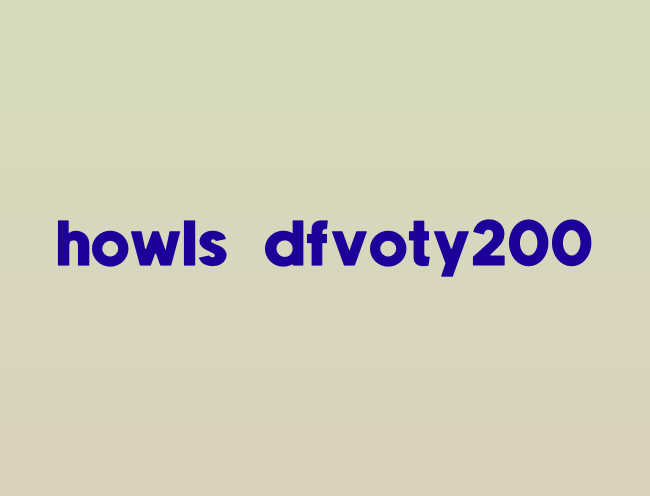 If you have any comments for Marcony please email on Marcony@darkfurr.co.uk.
---
All writing, code and images on this site are copyright Marcony 2002-2004 unless specified otherwise.