A weekly strip from Darkfurr Productions
Who's Little Pony Now?
---
News
After all a pony is for life not just for Christmas. Indeed we find our selves half way through this final month of the year with all the festivities that promises. Don't worry though as I shall do my best to see that Christmas Sunday will not be bereft of Anchovy.
The week after that sees the end of the year and the point at which I take the last entries for the Darkfurr Vision of the Year contest. This is the last chance to add your own work to that particular gathering of art. Go on, pick up a pencil. Enjoy the Anchovy.
---
Please visit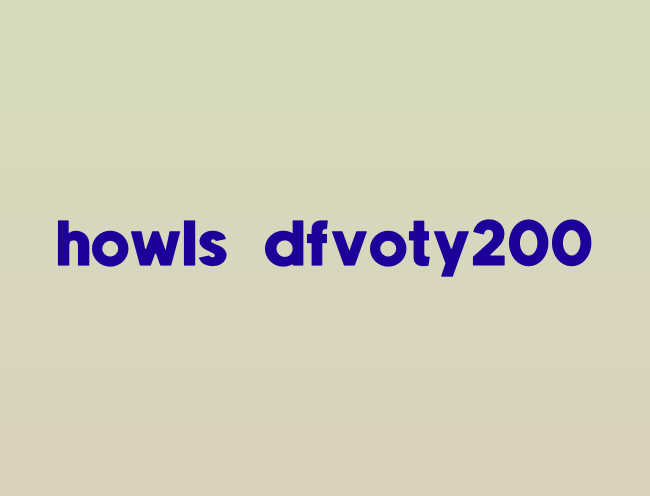 If you have any comments for Marcony please email on Marcony@darkfurr.co.uk.
---
All writing, code and images on this site are copyright Marcony 2002-2004 unless specified otherwise.