A weekly strip from Darkfurr Productions
Save a Life This Christmas - It may be your own.
---
News
Happy Christmas Folks. It's a tad serious round here but I really don't need my readers killing themselves, or anyone else for that matter.
There probably will be a boxingday strip, But it will be boxing day. Enjoy the Anchovy.
---
Please visit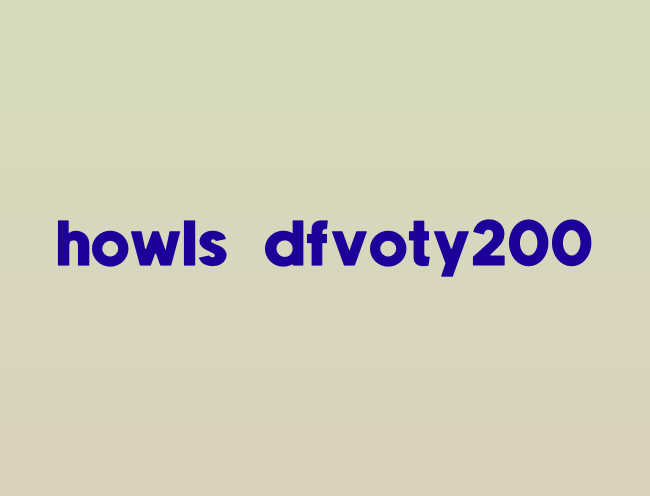 If you have any comments for Marcony please email on Marcony@darkfurr.co.uk.
---
All writing, code and images on this site are copyright Marcony 2002-2004 unless specified otherwise.