A weekly strip from Darkfurr Productions
Vlandra Vs the Nuns - The Out Takes
---
News
Well, Acidents happen, even to comic strip charaters and when they do we make the most of them.
A new year is with us with many things planned. Get this years iconic fasion item Here. Enjoy the Anchovy.
---
Please visit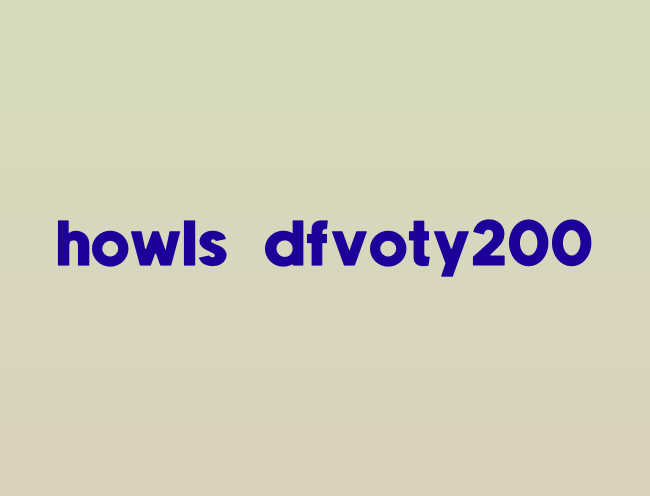 If you have any comments for Marcony please email on Marcony@darkfurr.co.uk.
---
All writing, code and images on this site are copyright Marcony 2002-2004 unless specified otherwise.