A weekly strip from Darkfurr Productions
Vlandra Vs the Nuns
---
News
And so the season of festivity goes on and hopefuly in a festive manor for you and your kin (Or just for you if you don't get on with your kin).
Meanwhile we welcome back Vlandra The Vampire who will be back with Lupa and the rest of the Goth Moves squad later in the new year.
By the New year will be apon us by the time I next right so I hope this one finishes well for you and I'll see you in 2005 (My god we're actualy going to make another year). Enjoy the Anchovy.
---
Please visit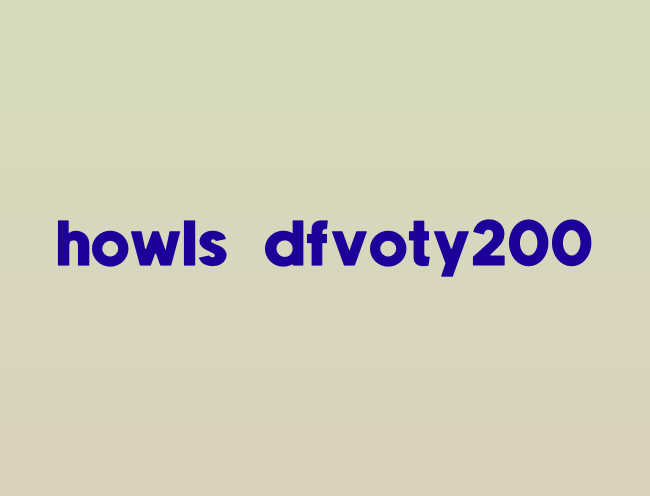 If you have any comments for Marcony please email on Marcony@darkfurr.co.uk.
---
All writing, code and images on this site are copyright Marcony 2002-2004 unless specified otherwise.