A weekly strip from Darkfurr Productions
The Ning Nang Nong
---
News
We're back!. I went on holiday and decided to actualy treat it like one. Still if you keep up with the Anchovy Live Journal You'd have known that.
Anyway, Back now with this tribute to the Late Spike Milligna, famous spelling error. Enjoy the Anchovy.
---
Please visit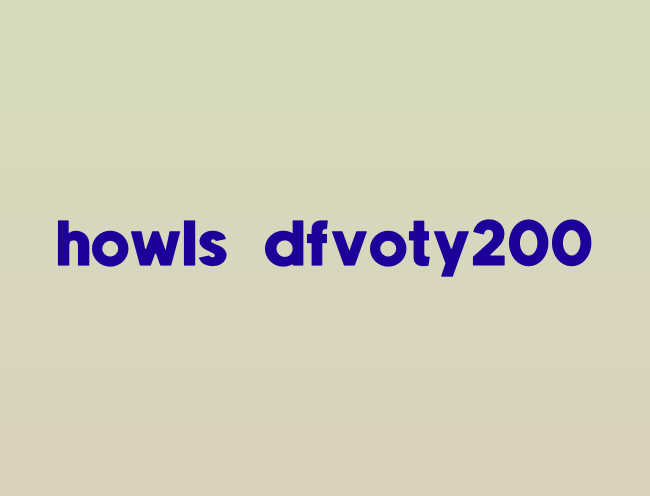 If you have any comments for Marcony please email on Marcony@darkfurr.co.uk.
---
All writing, code and images on this site are copyright Marcony 2002-2004 unless specified otherwise.