A weekly strip from Darkfurr Productions
Tourist Traps
---
News
Happens all the time you know. It's because thier drunk.
One of my first ever strips was a tourist trap one. If you want to find it have a look at The Archive. Enjoy the Anchovy.
---
Please visit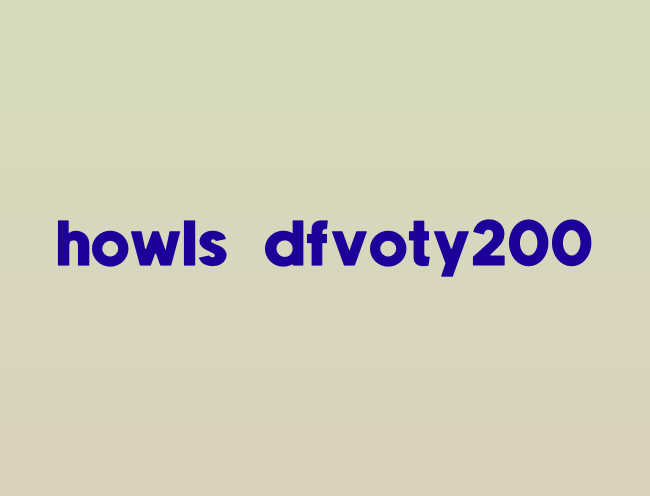 If you have any comments for Marcony please email on Marcony@darkfurr.co.uk.
---
All writing, code and images on this site are copyright Marcony 2002-2004 unless specified otherwise.