A weekly strip from Darkfurr Productions
Pokemon Storm
---
News
Have you ever tryed changing a fuse on a Pikachu? It's embaracing
Here's a topical joke:
Knock Knock.
Who's there?
Micheal Jackson.
Micheal Jackson Who?
Well done your on the jury.
As you know State of Anchovy has a sister site Darkfurr.org where I keep all my other stuff and it's having a new contest. This time it's a Costume Contest a link to which can be found a few words ago. Enjoy the Anchovy.
---
Please visit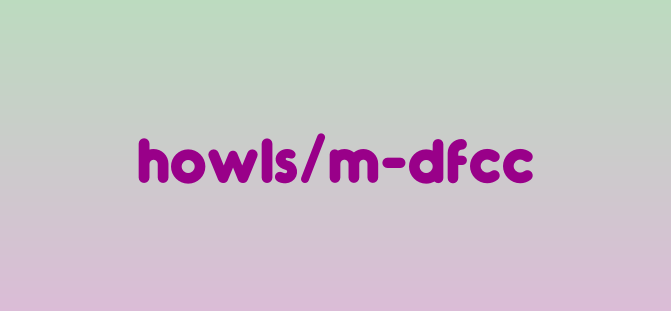 If you have any comments for Marcony please email on Marcony@darkfurr.co.uk.
---
All writing, code and images on this site are copyright Marcony 2002-2004 unless specified otherwise.