A weekly strip from Darkfurr Productions
Gorillas In The Mist
---
News
I always have been one for realisum in movies. That's why I like Star Wars so much. Anyway here's a trailer *Cue Dramatic music* Coming This March - Skippy the Genetical Engineered Kangaroo.
Ook will shortly be an Icon on our 2005 Live Journal Icon Page. I've also recently added a few Icons culled from various photos I've taken in the last couple of years. Enjoy the Anchovy.
---
Please visit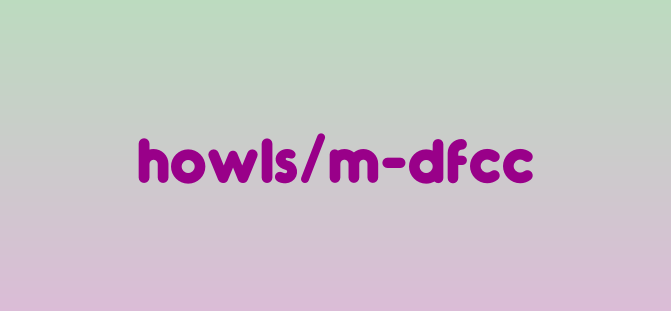 If you have any comments for Marcony please email on Marcony@darkfurr.co.uk.
---
All writing, code and images on this site are copyright Marcony 2002-2004 unless specified otherwise.